Information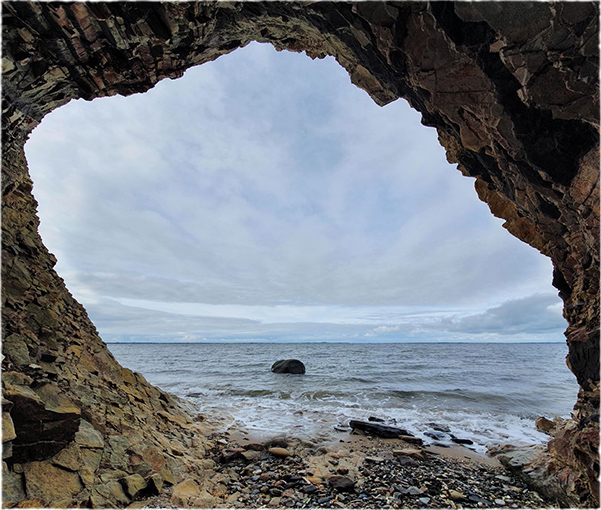 Fuur means fire and the island begot its name from the views of the fiery red moclay cliffs, evoking millions of years of life, while being shaped by the movements of the sea and the wind.
For one ephemeral moment, a tiny tea house visits the island. A space for the arts of tea by a Japanese artist, drawn by a Danish architect and built with a Japanese architect.
Composed of natural materials, retained for a while as a tea house before returning to the cycle of Earth. A setting for meetings between two cultures in an irrevocable event that mutually reflects the natures of Denmark and Japan in each other.
Hanako Miwa, Rikitoshi Yamakawa and Alex H. Lee are pleased to present the exhibition of Hanako's Teahouse at Fur Museum from October 11- 15. Works from the Hanako's Eternity series will also be on display at the museum.
Fur Museum
Hanako's Teahouse / Fuur
October 11 - 15, 2022
Location
Fur Museum
Nederby 28, 7884 Fur