Information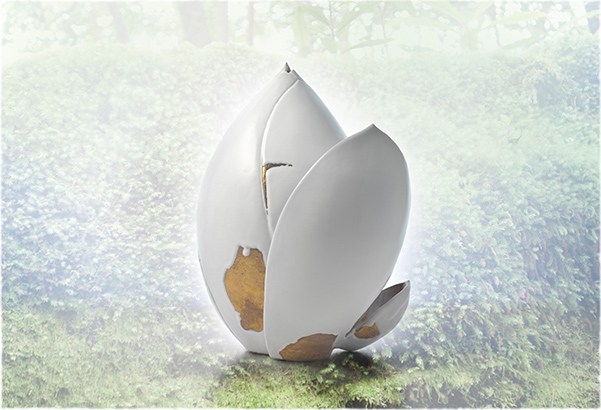 We are delighted to announce the first solo exhibition at the Mitsukoshi Contemporary Gallery by Hanako Miwa.
It will feature her Eternity series, that consists of lotus motifs, her Resurrection series and the Teahouse 3, Myoju-an. We hope that you will come and experience the mystical forest envisioned by Hanako Miwa.
Nihonbashi Mitsukoshi, Mitsukoshi Contemporary Gallery, Main Building 6th Floor
Hanako Miwa: Resurrection
May 31 - June 12, 2023
10:00 A.M. - 7:00 P.M.
* Close 5:00 P.M. on June 12
Location
Nihonbashi Mitsukoshi
Mitsukoshi Contemporary Gallery
Main Building 6th Floor
1-4-1, Nihonbashi-Muromachi Chuo-ku Tokyo, Japan
Tel. +81 3-3241-3311
Tokyo Metro
- Ginza Line or Hanzomon Line "Mitsukoshimae" A minute walk from the station
- Ginza Line or Tozai Line "Nihonbashi" (B11 Exit) Five minutes' walk from the station
Toei Chikatetsu Line
- Asakusa line "Nihonbashi" Five minutes' walk from the station
Nihonbashi Mitsukoshi
https://www.mistore.jp/store/nihombashi/shops/art/...