Phenomena of Contemporary Ceramic Art
September 13, 2014 - November 24, 2014
Ibaraki Ceramic Art Museum
Cheongju International Craft Biennale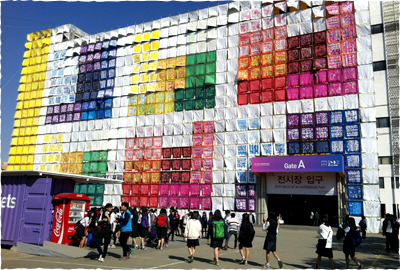 September 11, 2013 - October 20, 2013
Old Tobacco Factory in Cheongju, Korea
Lecture by Hanako Miwa
April 1, 2013
13:30-
Masudaya "Seihoan"
2-20-17 Hyakunincho, Shinjuku-ku, Tokyo
Organized by Keishinkai
3rd International Exhibition of Contemporary Ceramics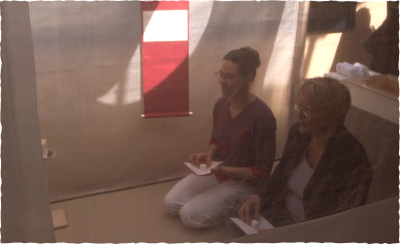 May 10, 2012 - May 30, 2012
SEL de Sévres
47 Grand rue 92310 Sévres, France
30 Years of Friendship between Shandong Province,
China and Yamaguchi Prefecture, Japan -
Hagi Ware - The Ceramics of Yamaguchi Prefecture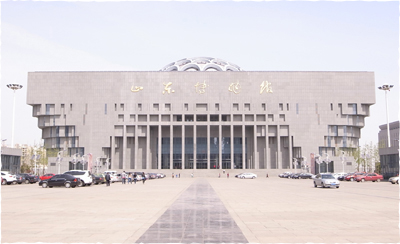 April 19, 2012 - May 27, 2012
Shandong Museum
11899 Jingshi Road, Jinan City, Shandong Province, China
Mirai Sabi Hanako Miwa Exhibition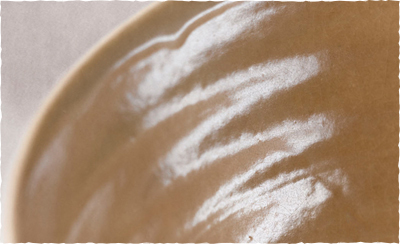 July 13 - 19, 2011
Nihonbashi Mitsukoshi, Art Gallery, Main Building 6th Floor
Hanako Miwa proposes a new aesthetic called mirai sabi. Mirai refers to a futuristic aesthetic for the twenty-first century. Sabi refers to the traditional Japanese concept of finding beauty in the process of changing over time and becoming part of nature. Mirai sabi aims at creating harmony with nature and expressing a delicate and fragile beauty that resides in nature.
Hours
10:00A.M. - 7:00P.M.
* Close 4:00P.M. on July 19
Hanako's Teahouse JAPAN EXPO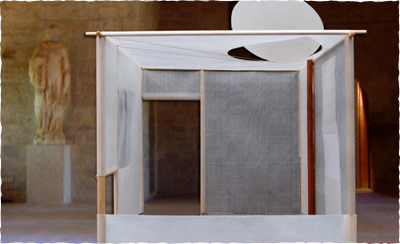 JAPAN EXPO
Stand "Pigments et Arts du Monde"
Thursday June 30 – Sunday July 3, 2011
Paris Nord-Villepinte Exhibition Center
Hanako's Teahouse
All materials of the teahouse are from nature and will return to nature.
The parts fit into two carrying cases so that the teahouse can be assembled in various locations. Hanako Miwa collaborated with two architects, Alex H. Lee and Nami Nishino.
Tea Ceremonies, "Meditation for Japan" by a ceramist, Hanako Miwa
@ Hanako's Teahouse