Hanako Miwa: Resurrection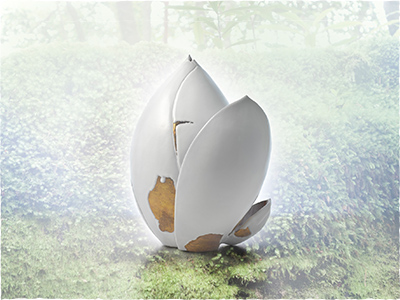 May 31 - June 12, 2023
Nihonbashi Mitsukoshi, Mitsukoshi Contemporary Gallery, Main Building 6th Floor
We are delighted to announce the first solo exhibition at the Mitsukoshi Contemporary Gallery by Hanako Miwa. It will feature her Eternity series, that consists of lotus motifs, her Resurrection series and the Teahouse 3, Myoju-an. We hope that you will come and experience the mystical forest envisioned by Hanako Miwa.
Hours
10:00A.M. - 7:00P.M.
* Close 5:00P.M. on June 12
Hanako's Teahouse / Fuur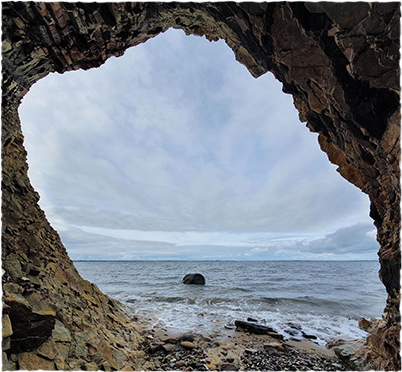 October 11 - 15, 2022
Fur Museum
Nederby 28, 7884 Fur, Denmark
Branching Out
THE KANESHIGE FAMILY AND THE BIZEN TRADITION
THE MIWA FAMILY AND THE HAGI TRADITION
May 19 - June 30, 2022
Joan B. Mirviss LTD
39 East 78th Street Suite 401 New York, NY10075, U.S.A.
Divergent Tea Wears
February 9 - May 9, 2021
Ibaraki Ceramic Art Museum
2345 Kasama, Kasama, Ibaraki-ken
Tea bowl and Hanging Scroll : Modernity to Futurity
December 30, 2020 - January 6, 2021
Nihonbashi Mitsukoshi, Art Gallery, Main Building 6th Floor
New Acquisition

Ibaraki Ceramic Art Museum Collection
June 4 - October 6, 2019
Ibaraki Ceramic Art Museum
2345 Kasama, Kasama, Ibaraki-ken